4 tags
6 tags
2 tags
7 tags
9 tags
Watch
The Mailbox at Wrightsville Beach, North Carolina
Watch
The Mailbox at Wrightsville Beach, North Carolina
4 tags
8 tags
3 tags
6 tags
4 tags
4 tags
6 tags
5 tags
5 tags
8 tags
4 tags
5 tags
5 tags
5 tags
5 tags
3 tags
4 tags
5 tags
6 tags
6 tags
Anonymous asked: why are you so 'cute to me?'
4 tags
4 tags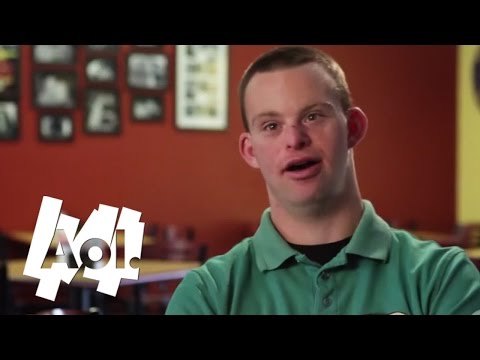 6 tags
7 tags
13 tags
7 tags
"TRY HARDER"
On occasion, singledom sucks. It's on those kind of days that the moniker "I'm single because I was born that way" just doesn't cut it. As I bemoaned this issue on one such sad day, I was told to buck up and "try harder" in the words of a wise love doctor. She was right - I went about my day and was amazed what happened when I actually "tried...
7 tags
6 tags
6 tags
Anonymous asked: What are you attracted to in a person/music/food/religion? I know kind of a broad question.
5 tags
7 tags
4 tags
2013 Goal: Get retweeted by a celebrity
You facebook. You tweet. You pin. You tumble. You reddit. You Youtube (Who Tube? YouTube Sheila…everyone gets that channel!). You instagram. Social media can be contentious – You love it. You hate it. You love to hate it. You can't live without it. It's not going away –so how do you choose your social media vices? I love them all. Even though I censor my social media thoughts and access, I...
12 tags
A not-so sweet Christmas tradition
I have a traditional gift I buy my Dad every Christmas. I buy him a box of Chocolate Covered Cherries. The box and flavor vary every year, but he anticipates the arrival of them every year. The biggest problem with this tradition? He hates chocolate covered cherries. Like any special tradition, it begins with a story. This gift giving started when I was 10 years-old and trying to stretch my...
5 tags